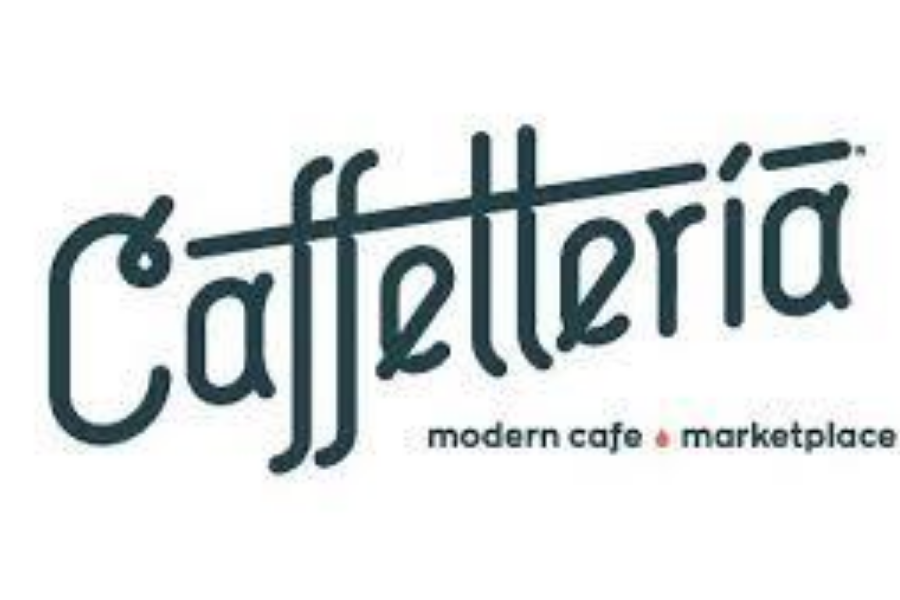 Caffetteria
It seemed like kismet– but isn't that how these things happen? Jo Marie Scaglia, owner of The Mixx restaurants, was looking for someone who could help put her new restaurant concept into words—even though she might not have known it at the time. We ran into each other at a social event, began talking about parenting and being female entrepreneurs. My question to her was simple: "How are you sleeping?" The expression on her face was the classic entrepreneur's answer. Who sleeps when you run a successful business with three locations and nearly 100 employees? This began a conversation, which turned into some thrilling brain storming sessions, and a business relationship was formed.
We looked at her end game—how big did she want to go? We assessed her demographic—would it differ from her current clientele? We played with tag lines and elevator pitches to describe the new concept.
We spent hours and hours pulling threads of inspiration from her family history. This formed the basis of her business narrative. I listened to her priorities and asked questions, working with her to harness her incredible creativity so that she could put her vision into words. We traveled to Los Angeles for inspiration in the healthy casual restaurant industry.
Then we worked together with PR and marketing professionals to communicate this vision. I have helped craft messaging and content for her marketing, I worked on menus with her, combing through ideas and crafting words that describe her incredible food. I'm grateful to have been there during the building design concept process and the branding and logo processes.
Now, the restaurant is a thriving destination for the hungry, healthy, beautiful people of this region. Watch out, everybody, because Jo Marie Scaglia is going to keep knocking it out of the park.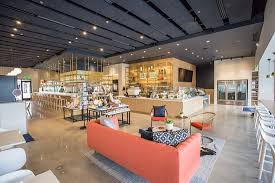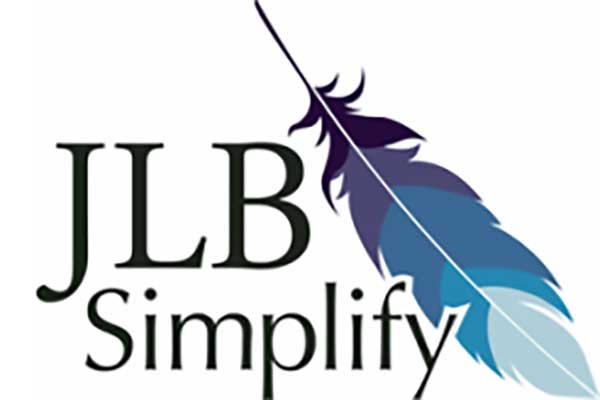 JLB Simplify – Kansas City, MO
Another chance meeting? I can't help it. I love talking shop with small business owners. I like to ask pertinent questions about what is working and what feels stuck. Chelsey Lauer, Founder and CEO of JLB Simplify was an absolute professional from the moment we spoke on the phone. I hired her to get handle on my basement, which was taunting me with its stacks of boxes and proof of my slatternly approach to storage. She and an assistant came over on a stormy day, created a plan of attack, and got to work. After a few hours, Chelsey asked (instructed? It could be said that she instructed me) to come downstairs to begin the final decision making process. We fell into a rhythm, and she noticed much evidence of a writer's life. Dictionaries, thesauruses, loads of journals, and tattered anthologies. We began to talk about the challenges of being business owners. I complemented her on her website, having found her via a web search. After she was finished with our basement (uh, magic), we decided to meet again. A few days later, I presented her with a proposal, as she had requested. I asked her questions about how she was getting clientele. She had received a good amount of media exposure, but was frustrated that her website traffic wasn't bringing in business. We assessed where she could place calls to action on her home page, where she could use teasers rather than giving away information for free. I spent a few hours editing her current website, placing calls to action where they were missing, and eliminating copy that wasn't serving her. I gave her some ideas for simple mail media campaigns, and spoke with her about expansion plans. Our next plan is to create a social media and newsletter campaign. Another bright entrepreneur to watch.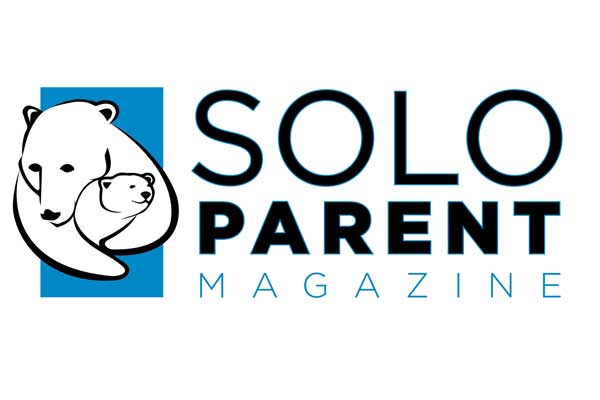 Solo Parent Magazine
In 2014 I was struck by lightning. That's certainly how it felt when I was hit by the idea that I should create an online resource for divorced, widowed, solo-by-choice parents and blended families. I had scoured the internet looking for a definitive source of information and guidance for this niche, and I hadn't found it. I'd seen Mommy blogs, I'd seen corners of mainstream parenting magazines, but I hadn't seen anything devoted to the specific needs of solo parents. I got busy and created an outline, which evolved into a business plan, which got me talking to people in my Los Angeles business community. I was led to Kevin Hellon II of the Hellon Corporation (http://helloncorp.com/), whose consulting business specializes in developing websites and communication. We advanced the concept and launched the magazine in 2015. I oversaw the development and finalization of more than 150 articles written by professionals. We succeeded in garnering more than 20,000 followers on social media, putting a podcast called The Solo Nation into play on iTunes and iHeart radio. Solo Parent Magazine continues to reach a market that is underserved and very hungry for advice, resources and community. We're still growing and coming up with fresh content and ideas to serve the tens of millions of non-nuclear families in the U.S. and the world over.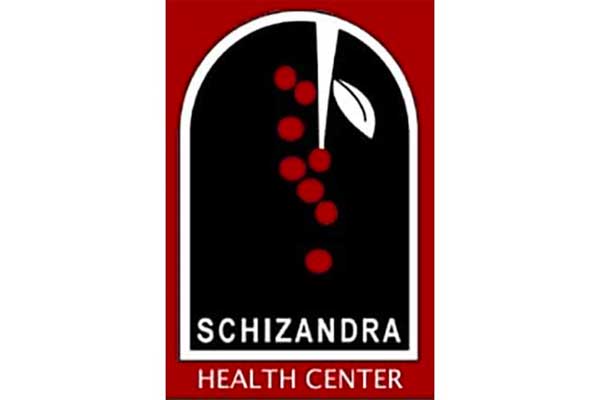 Schizandra Health Center
Working with a small budget, I worked with a partner to build this business from the ground up, ultimately selling it for profit in a bear market. There was a key in my hand, a space to be built out, and a clientele waiting to be served. We wanted to create a wellness center with a sense of community. The very feel of the place was in my hands. I knew that our clientele wanted a professional, clean, beautiful space to come to. They wanted top-shelf services and personal connection. Formulating the experience from the very beginning, I oversaw design execution of the logo and marketing materials, I hired front office staff, set up point of sale and bookkeeping systems. I created a team to manage complex filing systems and oversaw operations. And I did a lot of sales, marketing and communications: all website, newsletter and outreach materials were the work of my hands. We managed to grow 300% in our first year and continued to grow at that pace for three years. We created a signature tea and tailored herbal formulas. Our services were so consistent and excellent that we boasted a 5-star Yelp presence and had a word-of-mouth business that is still remembered in that community. Selling the business in 2008 was the end of a great adventure. Schizandra survived ups and downs to rival any small business. I can say that I truly, deeply understand what it takes to create a small business from humble roots and live to see it thrive.