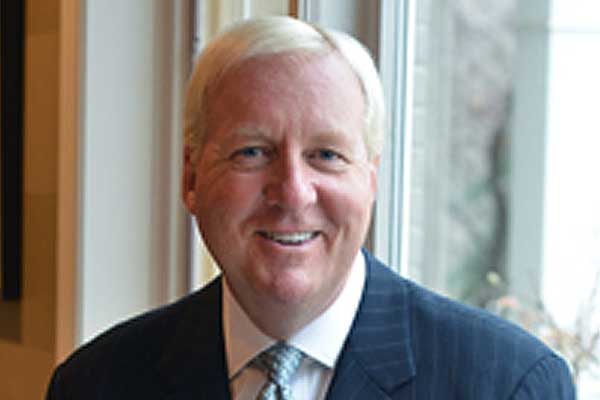 Jeffrey Byrne
Joly joined our fundraising team on a national account to create communication pieces. Joly was insightful, creative, interpretative and even traveled to our out of town client to learn more so that she could smell, taste, feel the pulse of this organization's important work. She thinks out of the box and challenges us to do the same.
Jeffrey D. Byrne
President + CEO
Byrne, Pelofsky & Associates
https://byrnepelofsky.com/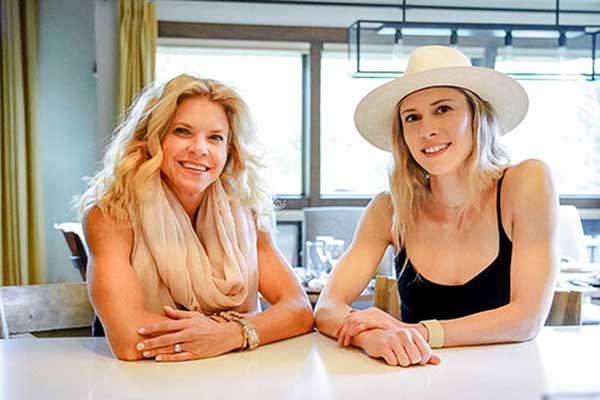 Wendy and Julia
If you're looking to elevate the artistic direction of your business or are looking for the best words to communicate your brand's message, look no further than Joly Herman. Classy, respectful, honest, efficient, competent and refined are words we would use to describe Joly Herman. She is the compass you need when you are feeling lost and the supportive voice when you are feeling alone in the entrepreneurial world. She's been there herself and that's why she gets it. Joly helped us with creative messaging and copyediting. She stretched our creative muscles and guided us back to our own voices, only louder and prouder.
Wendy Zoog and Julia Harkleroad
KALOS Experience
https://www.kalosexperience.com/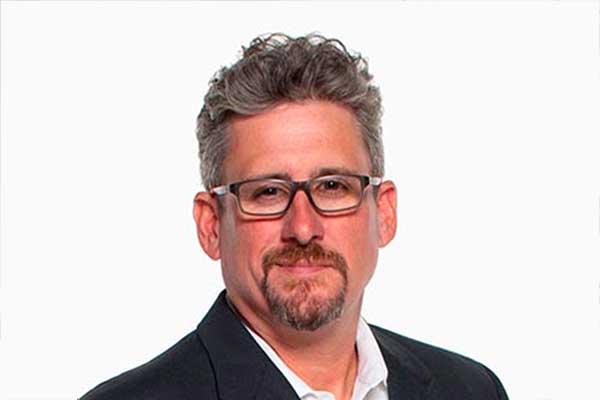 Tim Tholen
I have nothing but complete trust in Joly's ability to understand the intricacies and interests of the client base that we help. Watching her take a topic and develop a well thought out, concise, understandable, and to the point presentation that anyone can read and take away information from is incredible to witness. Doesn't matter what medium it's presented on, it always works!
Tim Tholen
President
Thoughtful Healthcare
http://thoughtfulhealthcare.com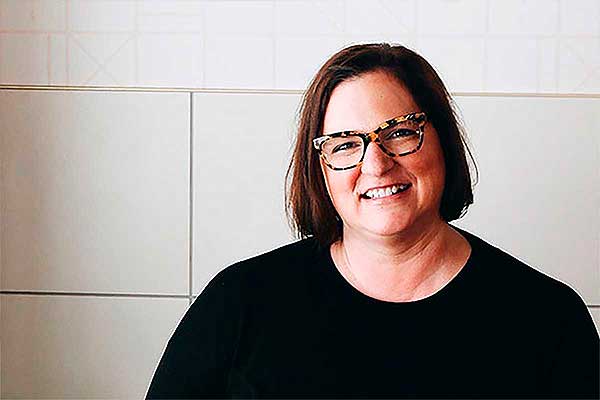 Jo Marie Scaglia
Joly and I met at a very young age of 5 and 6 years old. We attended a small private school in Kansas City. Although we are one year apart, we were very close at a young age. We lived a few blocks from each other, played sports together and ran around in the same circle of friends.
The community we grew up in was a 'small world' for most of us, but Joly and I have similar characteristics and historically did not follow the expected traditional Midwestern conservative path.
We both moved to California in our 20's to experience another place to live. We are both creative minds in different ways.  We moved on with our lives and did not see each other for twenty plus years and then found both ourselves back in Kansas City and ran into each other. It was like no time had passed.
I asked Joly to help me with a new project I was starting. Joly's talent with words and critical thinking help me launch and develop my new brand, Caffetteria.
Joly has an amazing way with words and is great at taking my vision and and ideas and helping to bring the vision and idea to reality. The building process of a new brand has many layers. Joly has helped me and my team create an amazing brand and vision and bring it to real life.
Jo Marie Scaglia
Owner of The MIXX and Caffetteria restaurants
https://mixxingitup.com/
https://caffetteriamoderncafe.com/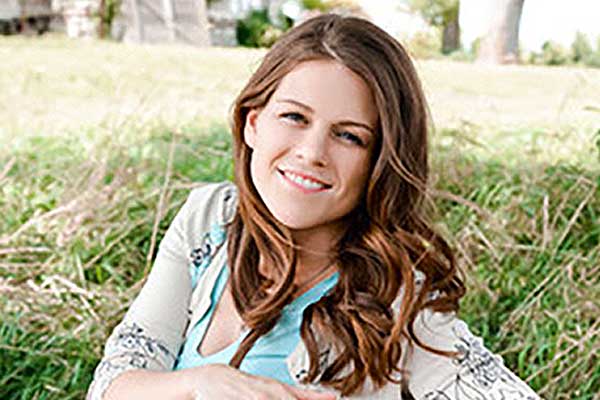 Chelsey Lauer
I am a small business owner who was really hitting a wall when it came to my website wordage and how I should be reaching my target market. I felt stuck, burnt out, and lost for new ideas. I felt better just after my phone call with Joly. I could tell she really understood my concerns. After meeting with her I felt a fresh breath of air was breathed into my business. I felt excited and rejuvenated. She also gave me great advice about how I should be marketing and selling my services. What really blew me away was how effortlessly she tweaked the wording on my website to really engage my audience. I am very excited to work with her moving forward and to have her help me take my business to the next level.
It…dawned on me that there is a direct investment in [Joly's] services as it helps reduce the amount of paid leads a business owner might pay for. Last year I probably spent over $1,000 on paid leads (Thumbtack and Home Advisor), not to mention another $800 I spent on joining a networking group. With the rise in my website ranking, better key words, easier to understand and more direct wordage, and adding the teasers–I was able to drop Home Advisor, not renew my network membership, and only bid on the bare minimum Thumbtack quotes [when] business is slow…..this year I will probably spend $400 on leads…..compared to $1,800 last year. I am hoping, with [Joly's] help that number be $0 next year.
Chelsey E. Lauer
Founder & CEO
JLB Simplify
Professional Organizing Services
www.JLBsimplify.com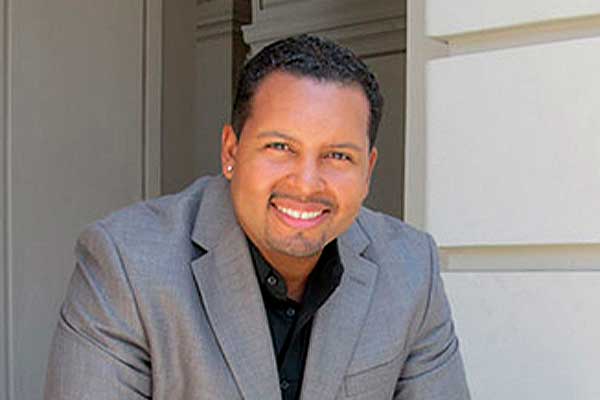 Kevin Hellon
Joly is an extreme delight to work with!  She is creative, strategic, analytical and a master idea person.  I had the pleasure of working with her on a project that would require all of these skill sets to make it happen.
As a small business owner herself, Joly understands the demands placed on founders and is committed to helping in different capacities of the business. Whether she needs to craft a marketing message, develop a winning slogan, direct a brand marketing campaign, she is multi-dimensional which makes her a unique asset to any organization.
As a writer, she is exceptionally talented. Her ability to conceive a document, article or message strictly from an idea is an art form. She knows the right questions to ask to get to most information appropriate for the objective.
Joly working within any team environment will simply make the team better.  I am beyond thankful for the opportunity to work with her and look forward to any opportunity in the future.
Kevin Hellon, II, CEO
The HELLON Corporation, Offstream Entertainment